It's Holiday Time!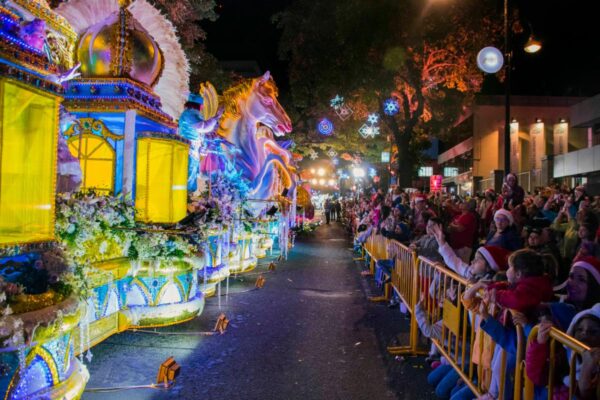 To visit our country during the holidays in December is a unique treat to enjoy.
As each day passes, we can perceive the weather changing from rainy to dry season.
In our mountain ranges, temperature drops as the fresh wind from the northern hemisphere arrive, also cooling the coasts with constant wind gushes, blowing away the clouds, and creating amazing sunsets.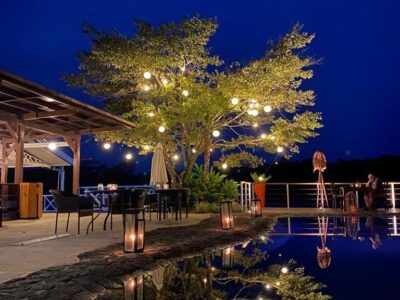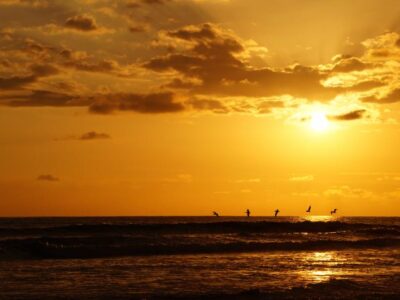 This is a time of tradition, too.
Costa Ricans have their holiday celebrations with our unique tamales, wrapped in banana leaves; eggnog made with local ingredients (and our great local rum or guaro, too!), family dinners with roasted pork are very common during this time of the year. Turkey has become widely popular, seasoned with our own local flavor.
All the country vibes with all the activities such as Christmas markets, concerts, festivals, parades, and more in every corner.
Families usually celebrate on Christmas Eve, opening presents at midnight on Christmas Day and celebrating with fireworks all night. For New Year's Eve, people put on their best clothes and gather to celebrate until morning the beginning of the New Year.
This is a great time to spend with friends or family in our warm country!