Costa Rica's Natural Shows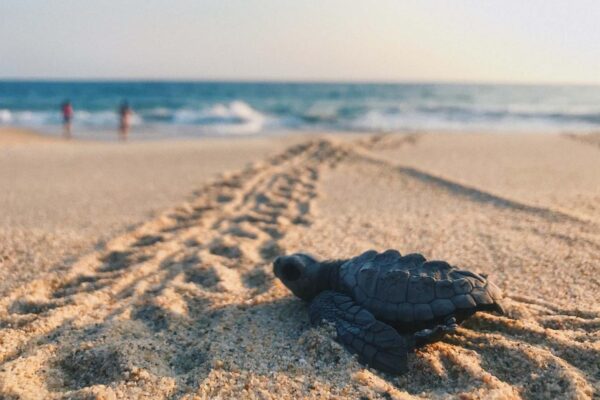 Costa Rica offers so much to do, to visit, restaurants and hotel options, activities and much more, so in Swiss Travel we like to help our visitors to get all the information needed so they can experience our country in their own way.
Among these activities, our natural shows are always on top of mind of visitors. Through the year, we have land, air and water shows, each with their uniqueness, so there is never a dull moment in our country and any time of the year is great to visit.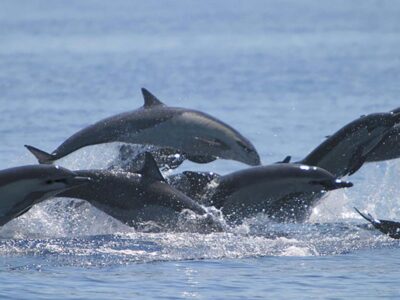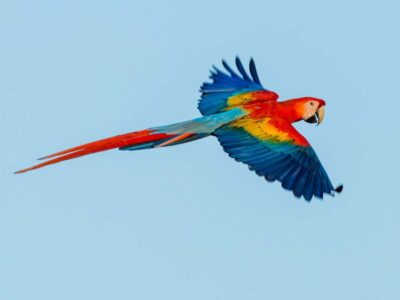 This is just a glimpse of what we offer:
Air shows: Over five million birds migrate through our country every year all converging here after exhausting travels of thousands of miles from the north of our continent.
Land shows: Also, millions of turtles have made our country their nesting place, visiting our beaches several times each year in different zones.
Sea shows: Costa Rica has a sea territory of 574 000 Km2 (and just 51000 Km2 of land). This is a huge stage where visitors can see over 6700 species, including different kinds of whales who visit every year.
For more options, our Account Managers are always ready to show visitor more and create a unique trip! Contact us!