Caribbean dry season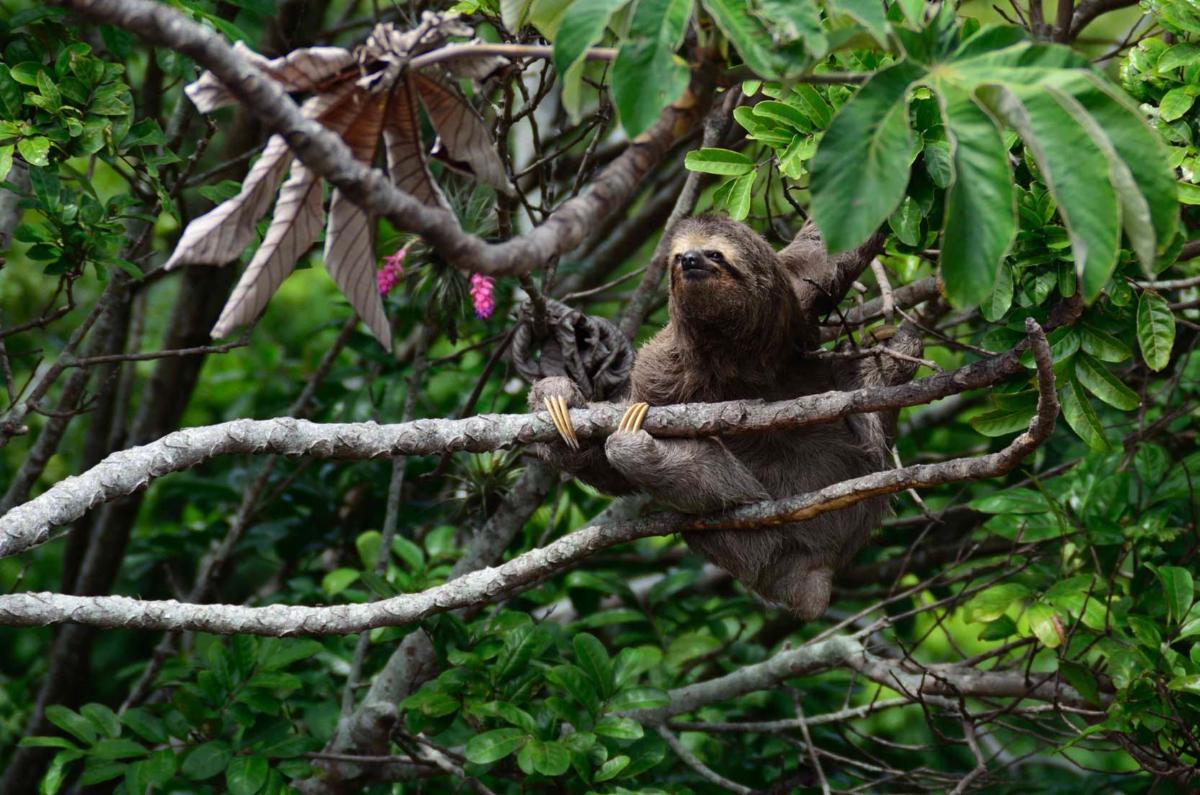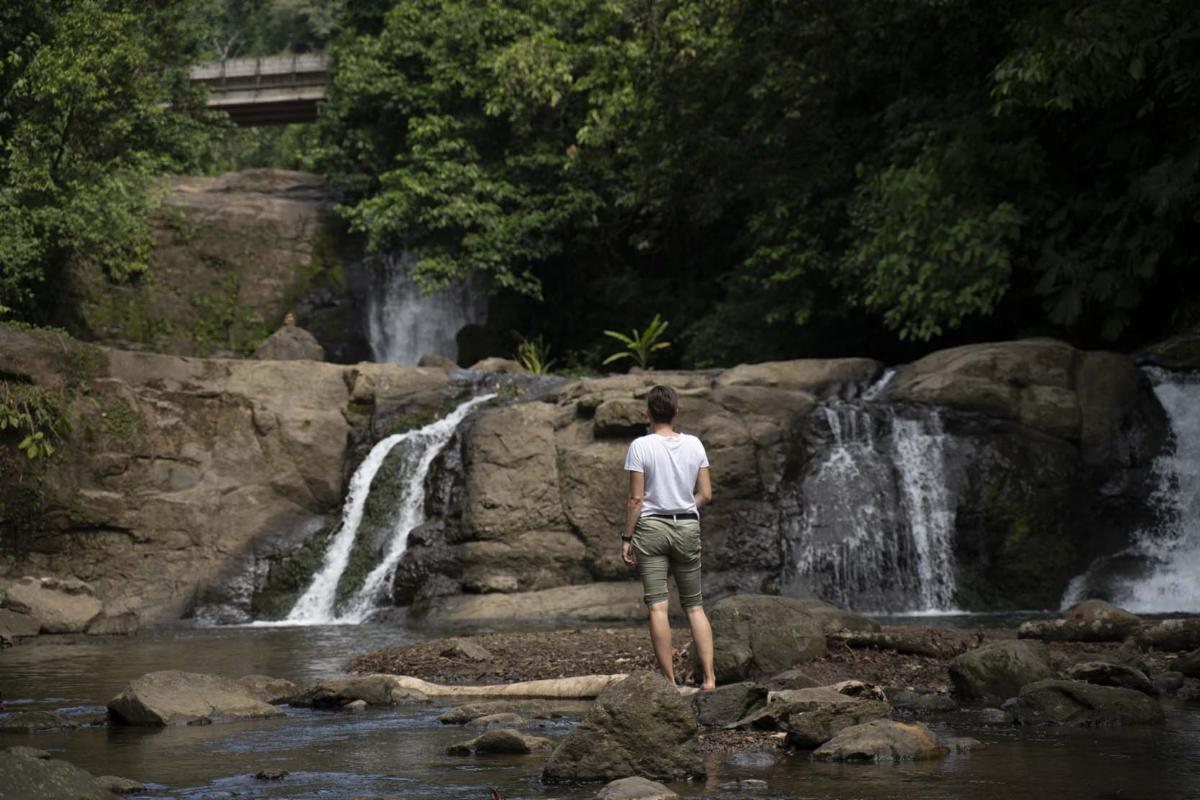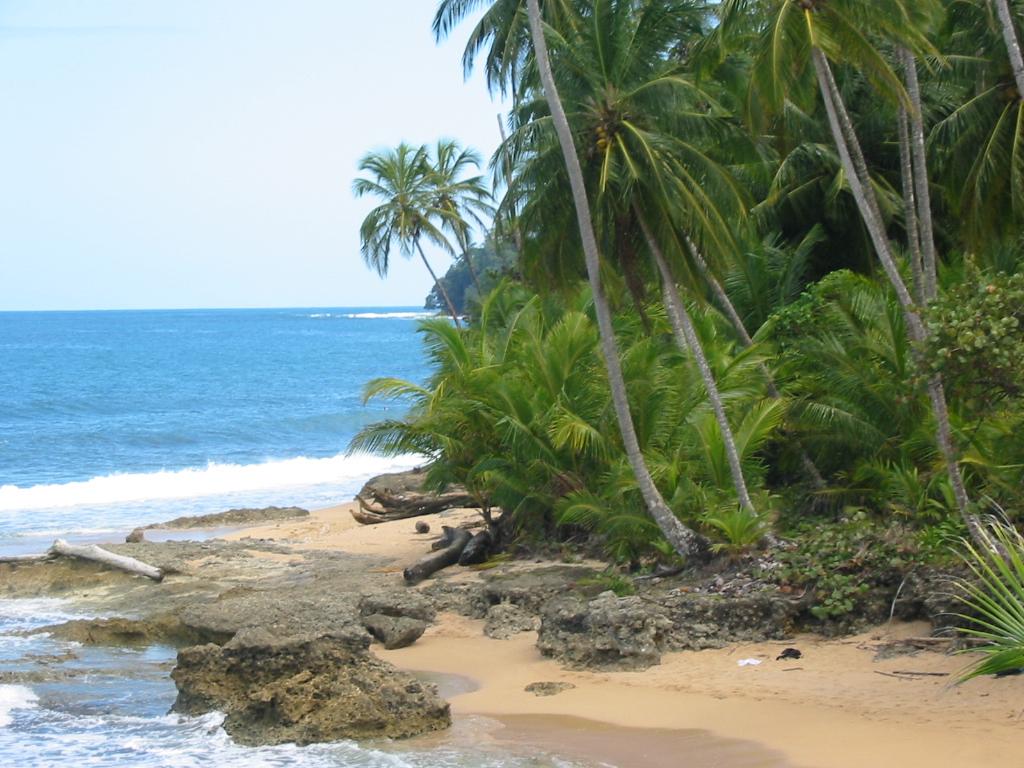 Start planning! The dry season of the Caribbean is near!
From September to early November, our beautiful southern Caribbean enters its famous dry season, with excellent weather, plenty of activities or just pure and plain relaxation.
Located about 3.5-4 hours from San José Airport, this area has many lodging options, from luxury boutique hotels to small family-owned properties.
It's a unique ecosystem where the jungle meets the white sand beach, which is perfect to relax to the sound of the sea.
The crystal-clear warm waters have also many activities such as snorkeling, surfing, swimming, and more.
Enjoy Puerto Viejo, a fishermen village where you will find from authentic Caribbean food to the best international cuisine, it has a vibrant multi-cultural lifestyle all with the vibe of our afro culture. But there is more in the amazing part of Costa Rica, explore aboriginal reserves, national parks, coral reefs and local culture.
Ask us about more details about this magical place, and lets work together to create the perfect vacation for your clients!