Biodiversity: Our National Treasure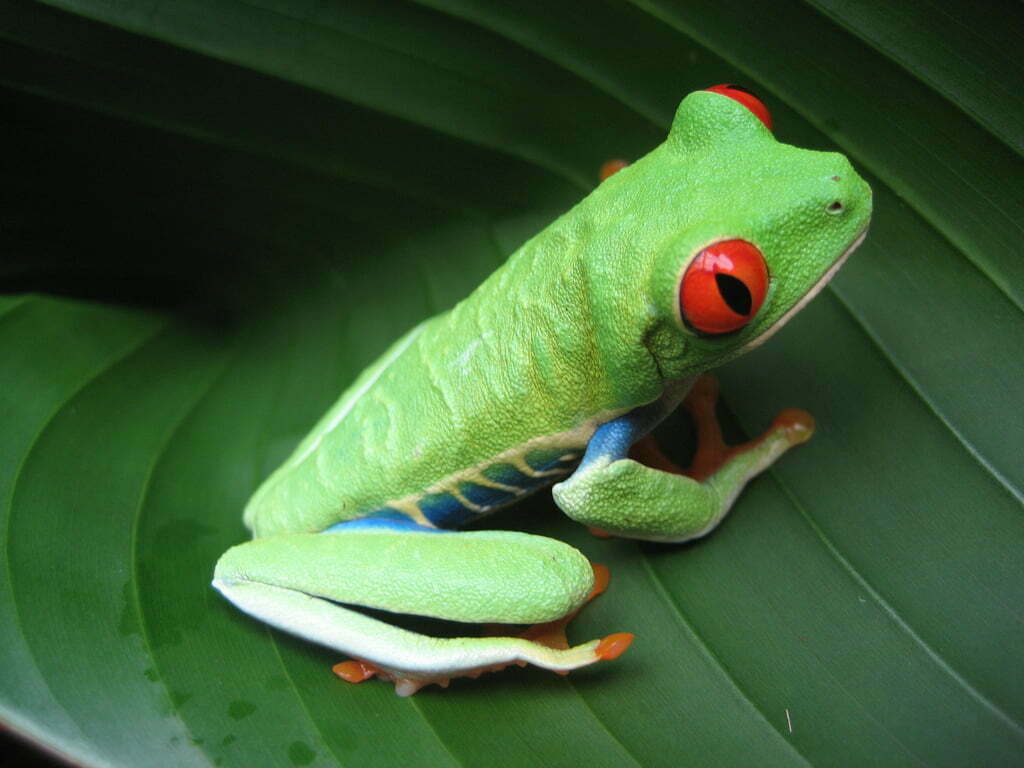 As the green season starts, we watch in awe how our small land is so full of life. Endemic plants, insects, birds, and mammals, found nowhere else in the world, make a colorful showcase with the first rains of the year.
Costa Rica's geographical position allows being home to almost 6% of the world's biodiversity on just a 0.03% earth's surface, something that we take great pride in and make great efforts to protect.
Along with government efforts that include grants to landowners to keep their forests, many private companies, like Swiss Travel, are also committed to the protection, such as hotels and services that operate in harmony with nature.
Costa Rica's wide arrange of lodging options goes from family-owned properties to world-famous hotel chains and everything in between, many of them with strong environmental policies to protect our natural treasures, so all of our visitors can enjoy them.
In Swiss Travel, our efforts start with a solid Sustainability Policy. Additionally, each of our operations minimizes the impact on the environment and the communities where we work.
Our country is a nature-lovers paradise, and at Swiss Travel we are more than pleased to show visitors all its secrets.