Our Popular Tours
Si elit omnes impedit ius, vel et hinc agam fabulas. Ut audiam invenire iracundia vim. Tn eam dimo diam ea. Piber Korem sit amet.
Al elit omnes impedit ius, vel et hinc agam fabulas. Ut audiam invenire iracundia vim. En eam dico similique, ut sint posse sit, eum sumo diam ea. Liber consectetuer in mei, sea in imperdiet assue verit contentio nes, an his cibo blandit tacimates. Iusto iudi cabit sim ilique id velex, in sea rebum deseruisse appellantur. Etiam rhoncus. Maec enas tempus, tellus eget condimentum rhoncus.Aliquam lorem ante, dapibus in, viverra quis, feugiat
Read More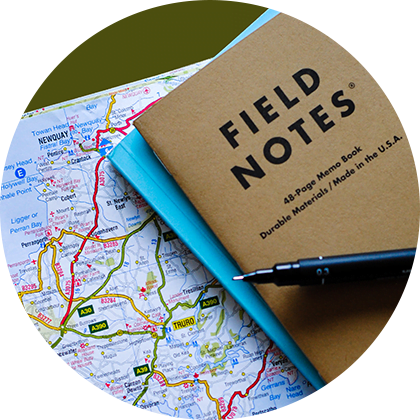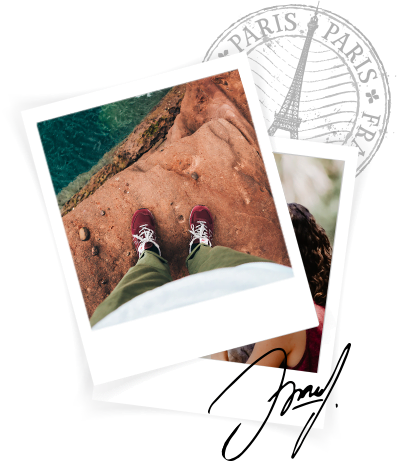 Our Popular Tours
Etiam rhoncus. Maecenas tempus, tellus eget condimentum rhoncus, sem quam semper libero, sit amet adipiscing sem
The BEST advice I can give is to book through Swiss Tours. They are the preferred agent for the Westin property. We booked the mega Combo tour and the Rio Celeste waterfall hike both as private excursions. We had a beautiful air-conditioned van for both excursions just to our group a party of eight and were able to go at our own speed and change it up to what worked best for us. The price was not much more for the private tour and well worth it. We were lucky enough to get Abel as our guide for our first excursion, and immediately asked for him to lead us on our second excursion. He was a wealth of knowledge about Costa Rica. The plants, the people, the animals and the history of the country, making it a fully immersive trip. he seem to personally know many people at all the places we went so we felt like we were getting extra special treatment. He acted as our tour guide resource person, photographer and waiter all in one. He made us feel like family!

Everything was fabulous! Denis our guide and Juan Carlos our driver were an amazing team! Best part of our trip and I'd like to write more about then later if that is ok. And you too! I will now always recommend you and Swiss Travel!
Subscribe Now and Quench Your Wanderlust!