Tortuguero To A New Level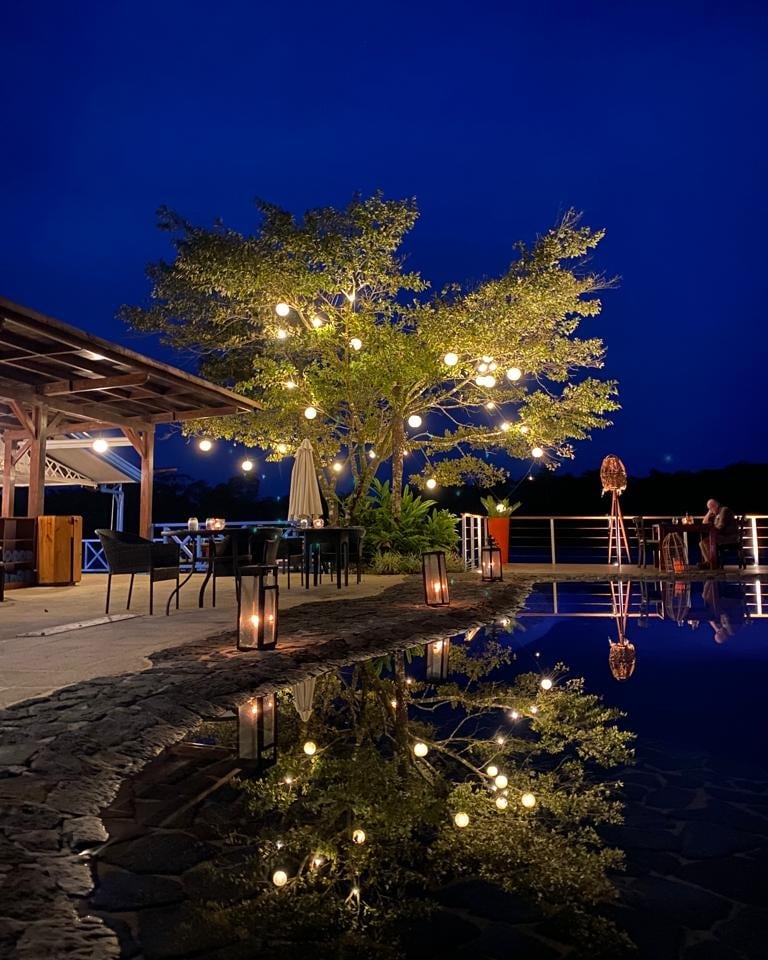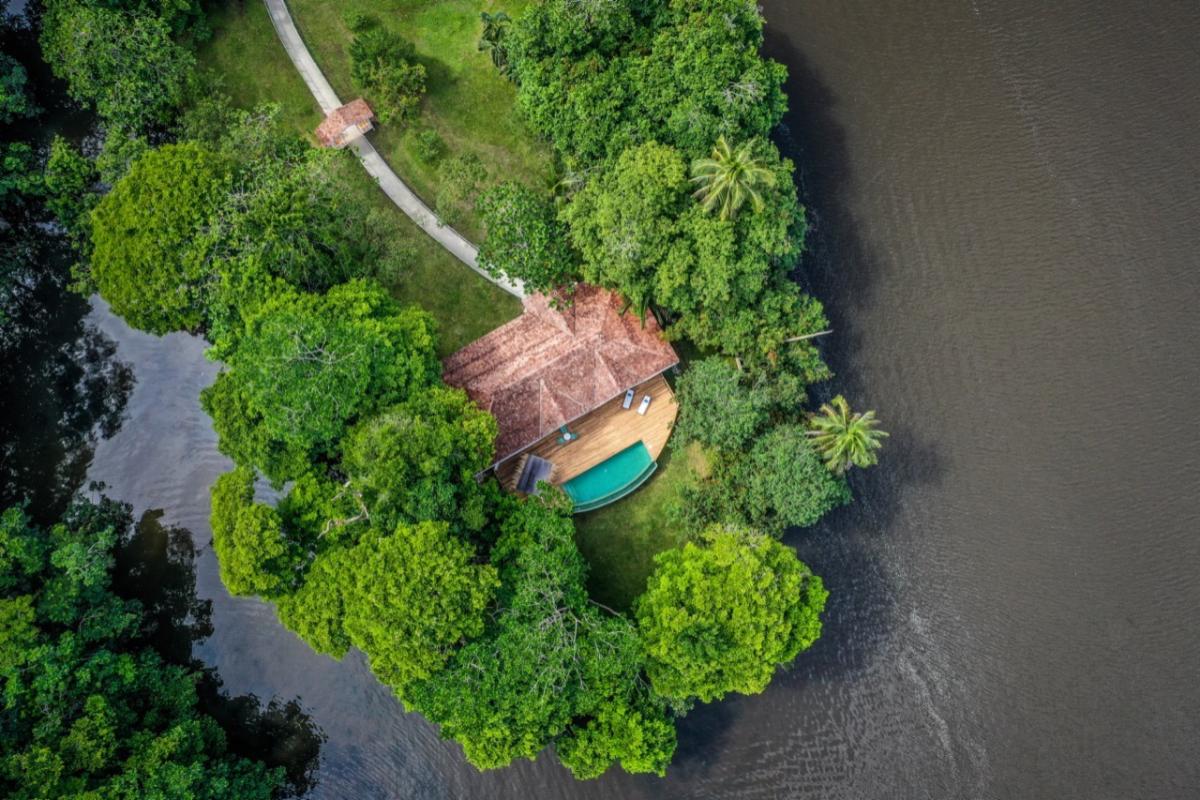 The trend for high-end travel has been booming during this time of pandemics as we see travel resuming more and more.
In the past 20 years, Costa Rica has been adding beautiful deluxe boutique properties in every major destination of the country and remote areas, making it possible to explore new lands surrounded by unique luxury accommodation.
However there was no such property in Tortuguero National Park, the iconic jungle and sea national park with such a prestigious reputation, and as described by the Costa Rica Tourist Board:
"One of the country's main tourist icons, internationally recognized for its protection of the largest green turtle nesting beach in the Western Hemisphere.
Far-removed from the city and composed of an extensive network of rivers and streams, access is possible only on small boats. Tortuguero National Park is a place like no other, where small communities around the protected area – such as Barra del Tortuguero and San Francisco – still retain their traditions and move around on bicycles as the only means of transportation. All of this makes a trip to Tortuguero a genuine encounter with Caribbean culture."
The TNP also is a paradise for research and ecotourism, as the area's ecosystems are so complex and diverse that visitors can expect anything during tours, from complete tranquility to discovering typical species of flora and fauna that are characteristic of the Costa Rican Caribbean.
Recently, Tortuga Lodge opened for its clients after a complete renovation; its location along the Tortuguero River, just across the local airport, is the ideal place to escape to nature while keeping every single detail discerning travelers' demand. Large rooms, air conditioning – always is a luxury in the jungle -, Al Fresco restaurant serving authentic gourmet food, swimming pool, and all surrounded by rainforest and rivers make Tortuga Lodge the breaking point to cater Tortuguero, for the very first time, to high-end clients.
29 rooms in four different categories including a villa with a private pool, will provide a unique setting for those looking to immerse in Costa Rica's nature, while not giving up a luxury experience. Explore the national park by boat rides, visit the beach during the turtle season to see how these giant animals come at night to lay their eggs, and just weeks later the new babies make it to the sea, visit local homes, and taste authentic food.
Tortuguero is only a 20 minute fly from San Jose and it makes it a perfect stop to combine it with Arenal Volcano before a beach stay.
Tortuga Lodge is part of the Böëna Wilderness Lodges along with Pacuare Lodge, Lapa Rios, and Monteverde Lodge.
Contact your account manager for our experiences in Tortuga Lodge.