Time for yourself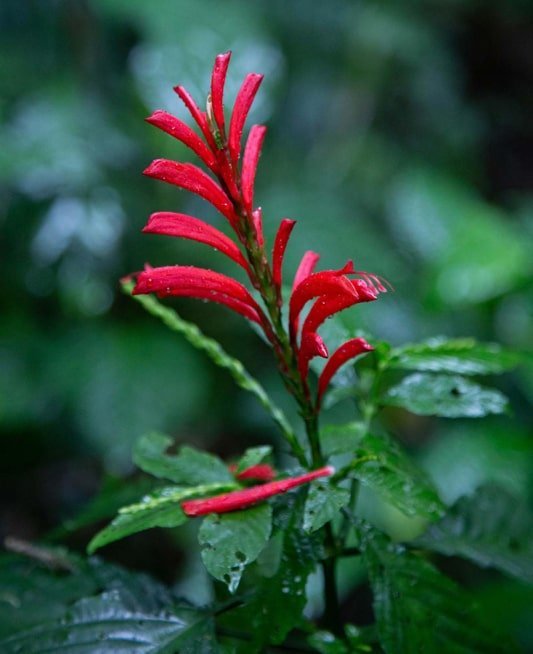 New times have made business more technology-dependent than ever and here's why digital detox is important.
Remember last time you lost internet Service or phone signal? You maybe we're waiting for an important call, text or email, or a lost signal in the middle of a conference call. We sometimes feel that the world is crashing when we are unexpectedly offline.
However, when was the last time you wished just to disconnect from everything and truly have time for yourself and your loved ones?
Costa Rica is the ideal place to have a great getaway from all the stress related to technology.
Every corner in our country invites you to disconnect, and just appreciate nature, refresh your sight and ears with jungle, forests, seas, volcanos, and more.
According to experts, these are some benefits of a digital detox:
· Reduces stress
· Improves sleep
· Improves productivity and creativity
· Mental health
· Increase attention span
· Refines your problem solving and analytical skill
Swiss Travel offers you different options for your next trip for a digital detox.
You could either relax in any of Costa Rica's beaches in the Caribbean of the Pacific Ocean, have your own private hot spring water pool in your room with a view of the amazing Arenal Volcano, or stay in the middle of the jungle with nothing more than time relaxing with the sounds of nature.
By Jose Duarte