The Sunny Side Of Costa Rica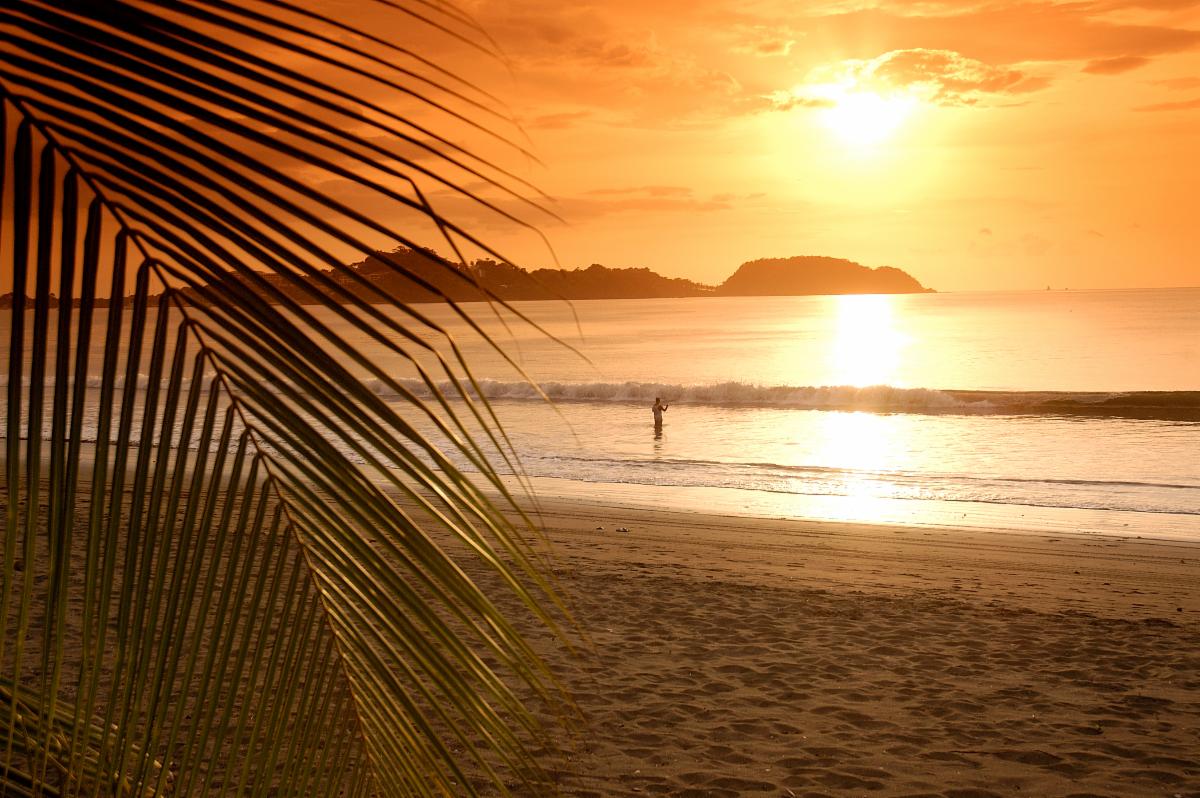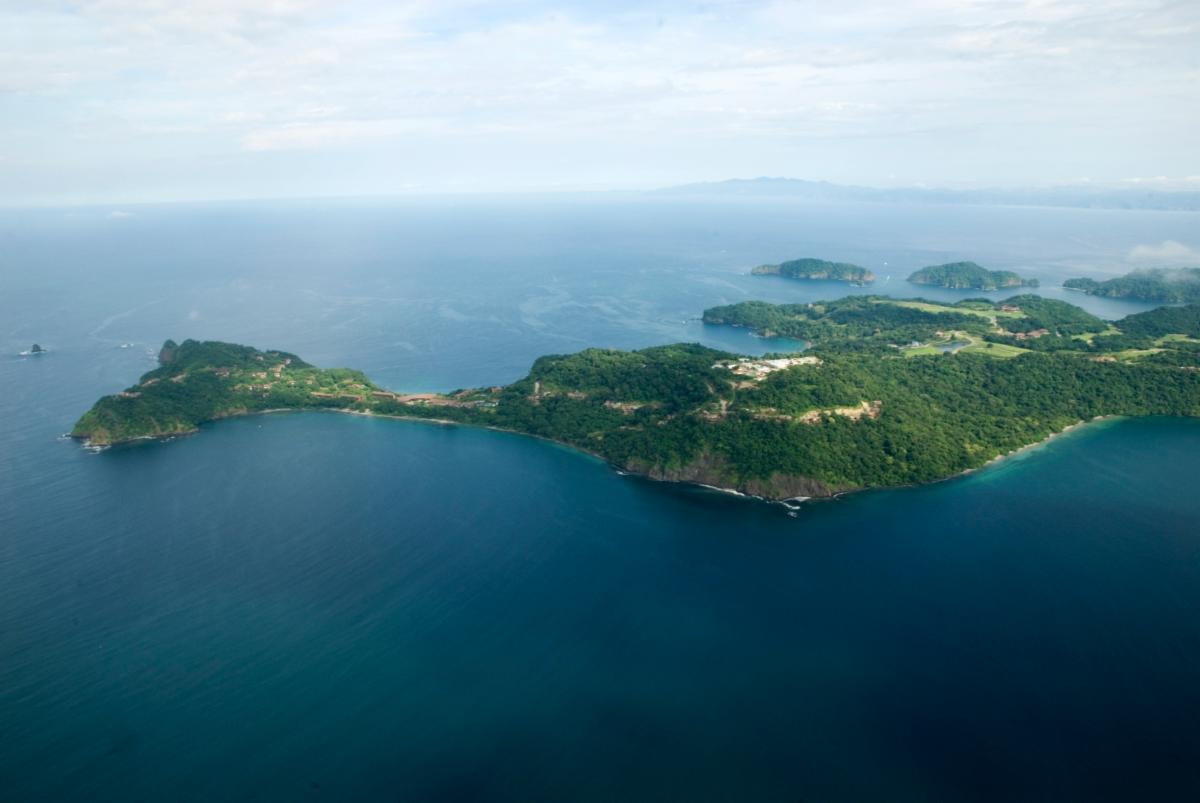 By Rolando Campos
Guanacaste has become one of Costa Rica's most popular destinations for the most discerning traveler.
We have witnessed how a rural coastal region dedicated to cattle has emerged to be an excellent favorite during the past twenty years. As stated by the Costa Rica Tourist Board, the Guanacaste tourism area comprises the Pacific Coast area from the border of Nicaragua to the Bongo River estuary in the Nicoya Peninsula.
This tourism area is home to a significant section of Costa Rica's cultural and natural heritage that boasts many protected areas, including water, land, mountain, and coastal ecosystems that are teaming with life.
The incomparable beauty of its landscapes, which ranges from tropical dry forests to lowland mountain forests, its warm climate, and its flourishing nature, have made Guanacaste popular for local visitors, thanks to its high level of investment in the hotel industry.
Guanacaste is home to some of the world's most recognized brands in luxury hotels, including Four Seasons, Andaz, JW Marriott, The W, and recently announced the construction of Nekajui, A Ritz-Carlton Reserve and Nekajui, A Ritz-Carlton Reserve Residence in 2024, adding 107 hotel rooms.
Additionally, you will find several All-Inclusive resorts, including Westin, RIU, and AIM Resorts. If your client favors small independent boutique properties, there is a vast selection in the area.
Swiss Travel Costa Rica has been a pioneer in Guanacaste, dating back to 1996 when our first office opened; today, we hire over one hundred associates, including offices at seven locations, to serve your clients the best and most personalized way.