Perfect Match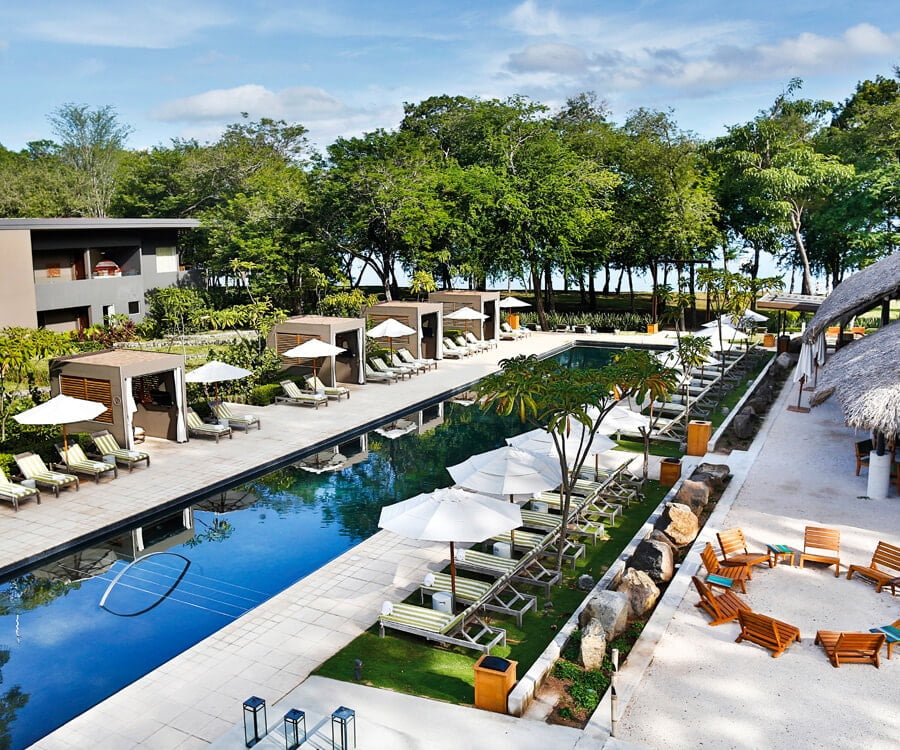 By Rolando Campos
Hotels usually do not inspire travel; culture, communities, and experiences do.
However, in Costa Rica, this is not strictly accurate! You will find a perfect link between the experience you have imagined when choosing Costa Rica for your next trip and the hotel your expert travel advisor recommends.
We all know Costa Rica is a very well-known destination for touring around the country, over 70% of our visitors will stay at least in three different regions, and knowing in detail your clients' profile in terms of the type of accommodation they desire, is crucial to make the right recommendations. We will find from international hotel brands to local boutique properties; from eco-lodges in the jungle to intimate inspiring properties.
Hotels have personalities, matching them with your client's expectations is a great step to have an overall positive experience. If your clients favor small boutique hotels we will do our utmost to follow the type of property along the itinerary, same is if they favor luxury brands limiting the number of areas to visit in the country, but emphasizing where that type of accommodation is available and planning tours, activities, and experiences accordingly to have a remarkable holiday.
We proud ourselves of working with over one hundred properties in Costa Rica, which translates in building the most accurate experiences for your clients, knowing those properties at the same time of understanding your clients' expectations for their hotel pick will facilitate the orchestration of a unique experience when visiting Costa Rica.
Our hotel industry is diverse and unique, the fact of having 80% of hotels under 30 rooms have allowed hundreds of entrepreneurs to create their very own dream hotel, unique architecture design, indigenous inspired decoration, and nature sustainability make Costa Rica hotel options one of the most unique of the world.