Our commitment with nature
In February we celebrate International Wetlands Day and in March we will be commemorating the world days of Wildlife, Forests and Water, vital elements for our business and the enjoyment of our travelers.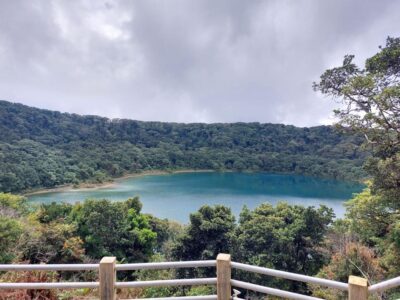 These dates are not only a reminder of the importance of our nature, they are milestones that mark the north of Swiss Travel as a sustainable company.
Year after year, Swiss Travel makes significant efforts to protect our environment, starting with our bases: the guides, who are guardians of our treasures and are constantly trained to give travelers unique experiences and learning about our nature.
At operational level, our headquarters and transportation units are certified by the Costa Rican government for offsetting carbon emissions and for their good practices in saving resources such as water and energy.
All this information and more can be found in our most recent Sustainability Report (click here).
Getting to know Costa Rica with Swiss Travel is much more than just a trip, it has the added value of contributing to sustainability and the efforts of many to make our planet a better place to live.