Knowledge is power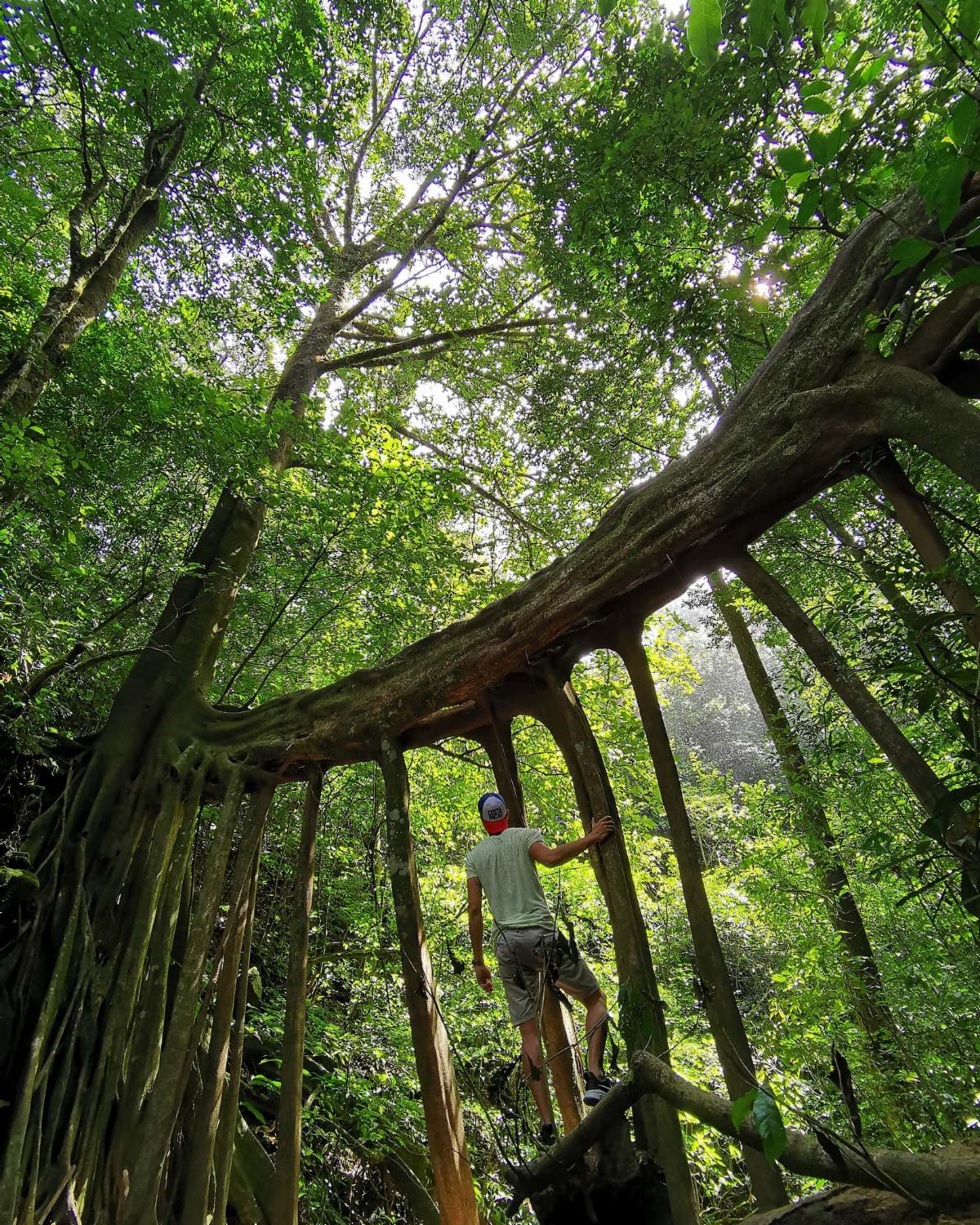 By Rolando Campos
In the communications era, learning new skills has never been so easy. We can sharpen our knowledge as front-line agents and find detailed information to provide the most accurate data for your clients.
Costa Rica is a high-demand destination and features a unique and broad accommodation market, from luxury lodges to private villas, in all corners of the country.
This variety of biodiversity and infrastructure demands a Travel Advisor who handles first-hand information for clients, as they expect from us professional advice aiming for the best trip ever.
Costa Rica is a rich destination where visitors, in most cases, expect to see different regions, from the rainforest of the Caribbean to active volcanos, ending in beautiful beaches in the Pacific. Visiting off-the-beaten-path areas and sharing a home-prepared meal with locals are just part of the many different inquiries we receive daily.
Our goal is to add value to your clients' visits, and to orchestrate a program that will create lifetime memories.
We are happy to share our time and knowledge with you! Contact us we will be glad to customize a Zoom, Teams, or Google Meet presentation.
Are you interested in learning more about a region of Costa Rica or perhaps about boutique luxury properties, activities for the adventure seeker, or wellness? No matter what subject you are interested in, we will be happy to work together to bring our knowledge to your computer screen.
Knowledge is power, and we are pleased to share ours with you any time!