Is there anything more precious than family time?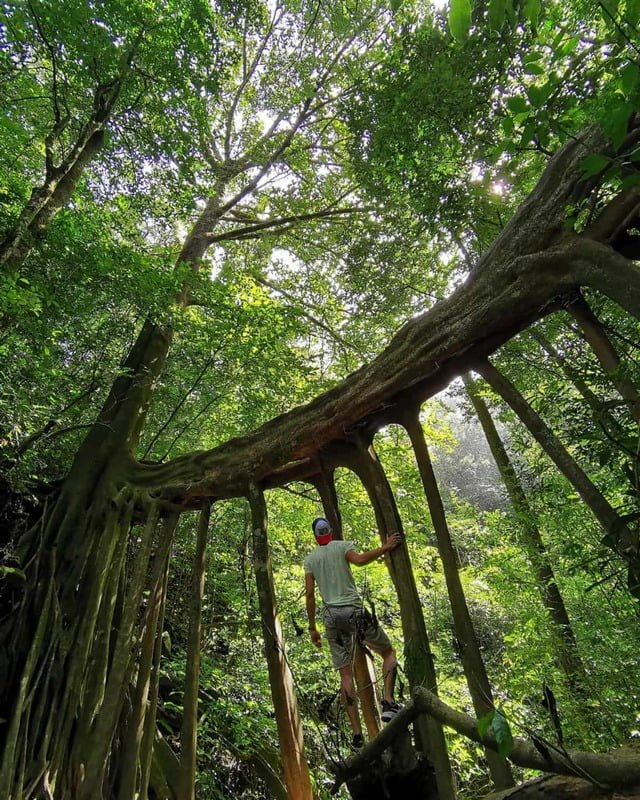 That is the biggest lesson learned during over a year of pandemic. Not being able to hug those you love, to sit down and chat, share a coffee and laugh over old memories, have been sacrifices we all have experienced.
Now the time has come to create new memories, to hug each other again, to share unique moments but above all, to build new bridges between those who share the same love.Costa Rica is the ideal destination for a multi-generational vacation. Connecting grandpas, children, and grandchildren never before were so valuable and so easy to do in a place where there is an activity for each member of the family. Costa Rica becomes a movie set where those who visit her become movie stars, get ready and start creating new memories for the years to come.
What makes Costa Rica so special for a multi-generational trip is the variety of experiences, while the younger ones enjoy rafting down a river, grandma is taking an excellent massage and grandpa is playing golf while talking with his son about those childhood memories.
Planning a trip in Costa Rica takes knowledge and a reliable partner, Swiss Travel has been serving travelers from all over the world for almost 50 years, and today as a multi-generational family, we are ready to plan together and take care of your clients in the most professional way.
When you mix morning golf with zip lining, hot springs and rafting, spa massage and sloth watching, deep-sea fishing and rainforest walks, volcanic exploration, and birdwatching you are building unforgettable and beloved memories.
Each member of the family will live their own experience, making dinner talks the most enjoyable meal of the day.
Trips are lived three times – when you dream them, when you live them and when you remember them.
At the end of the day, we all love our families, and sharing quality time is a special gift. Now that hugs are back, and laughs are loud, there is no better place to visit than Costa Rica.
Rolando Campos