Blog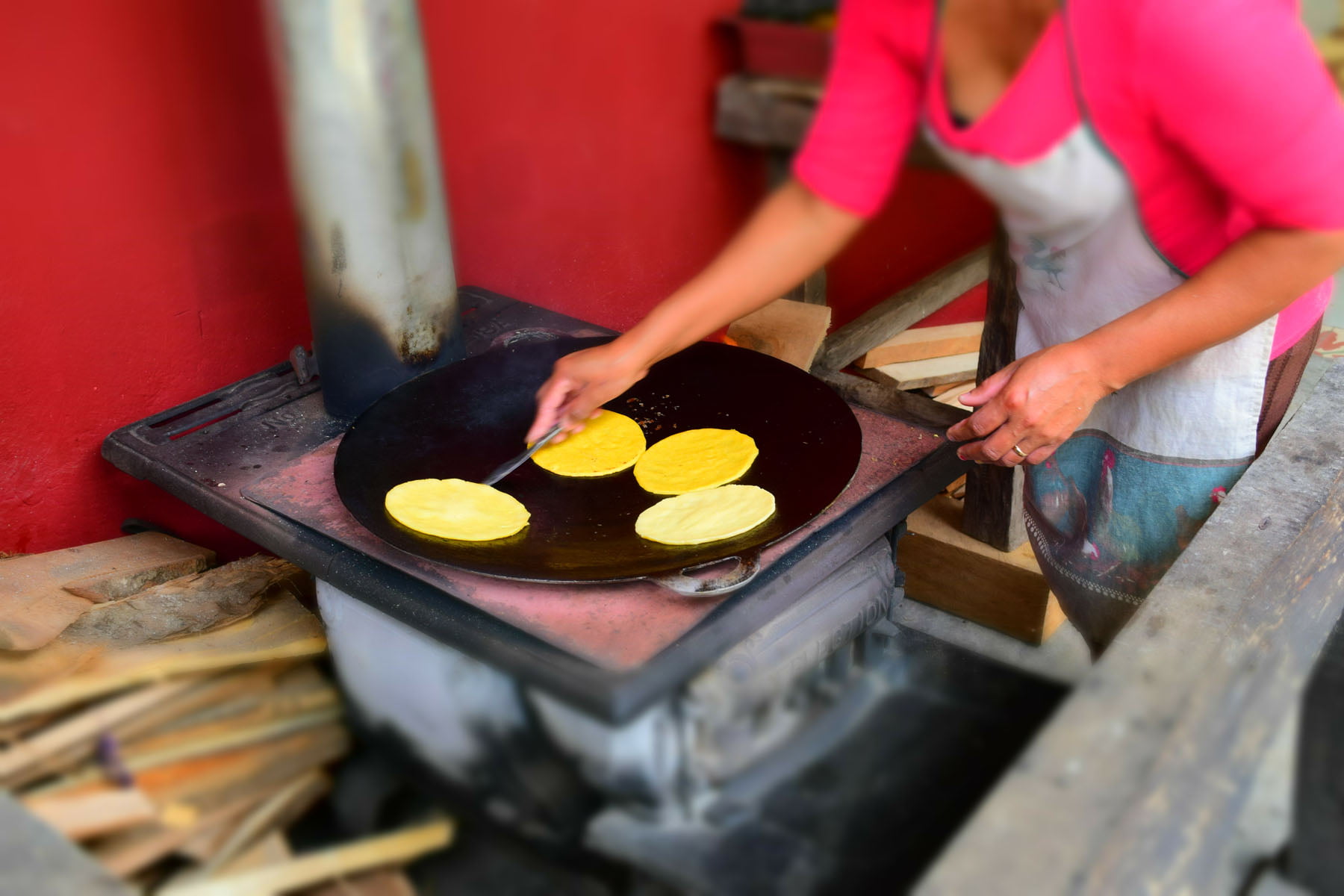 A form to experience the Pura Vida way of life is through rural tourism.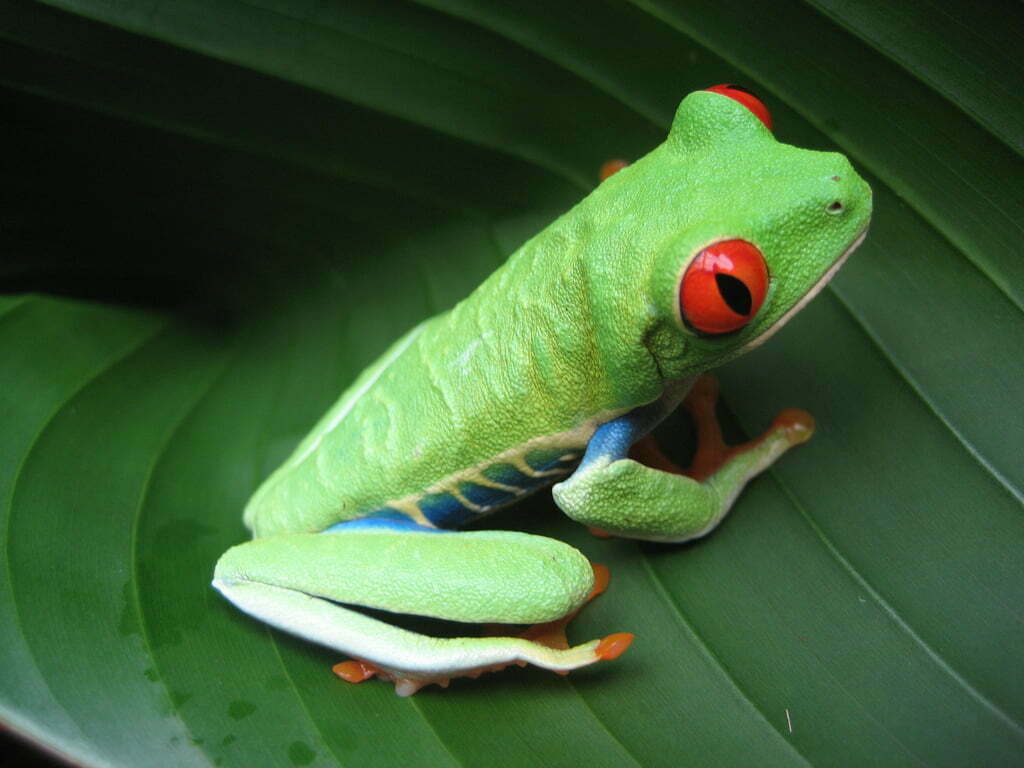 As the green season starts, we watch in awe how our small land is so full of life.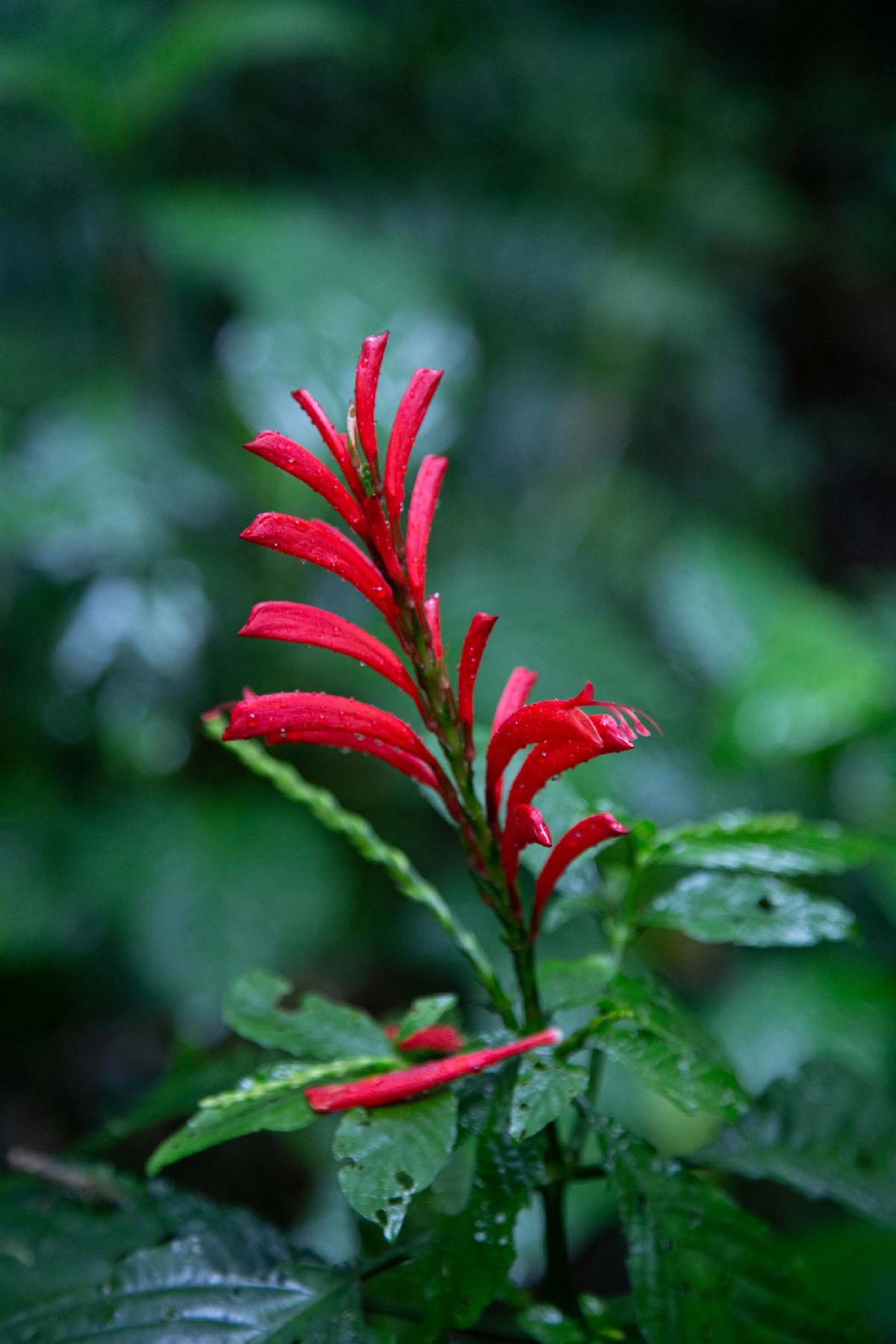 The beginning of the tourism off-season is the perfect budget-friendly season to explore our country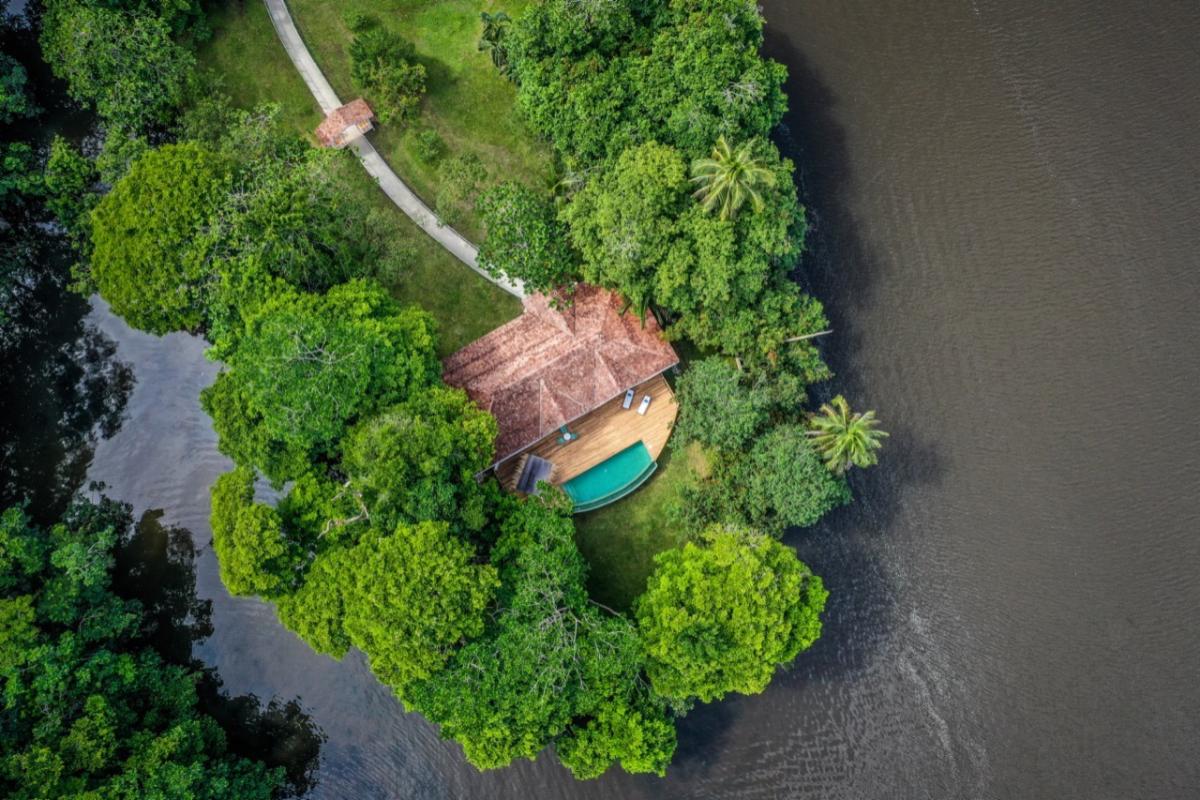 The trend for high-end travel has been booming during this time of pandemics.