Blog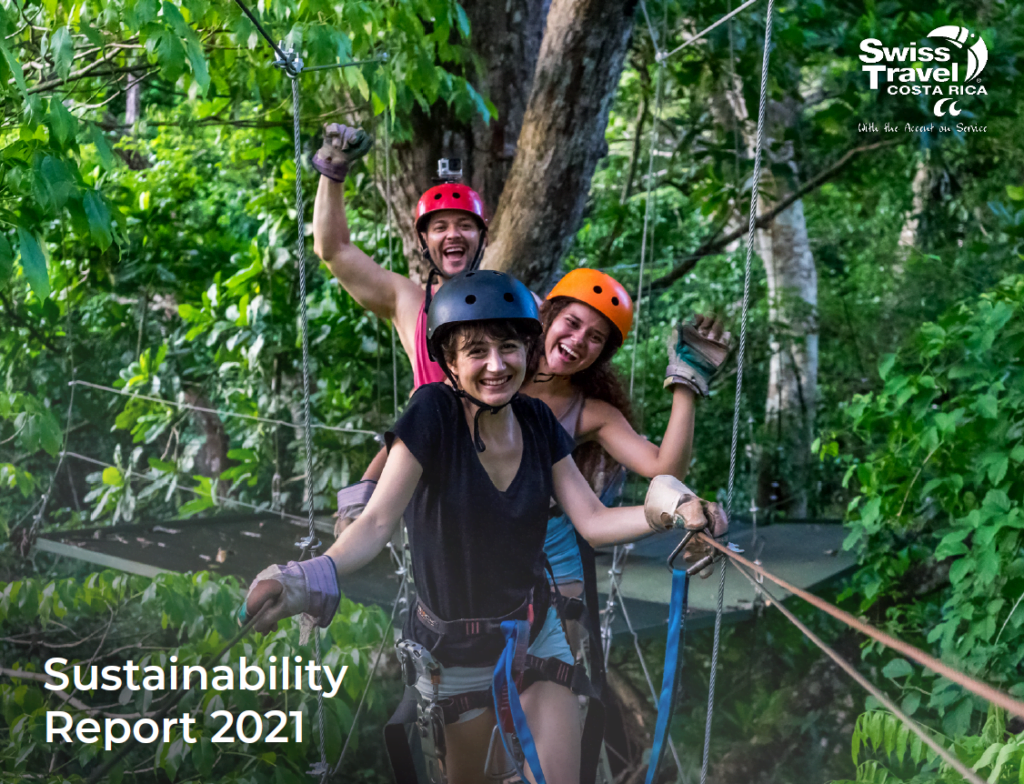 2021 was a year of learning and adapting to a new era. With a record low of visitors to Costa Rica, with resilience, we solidified our operations to reach good results during 2021. Learn more about our initiatives and efforts made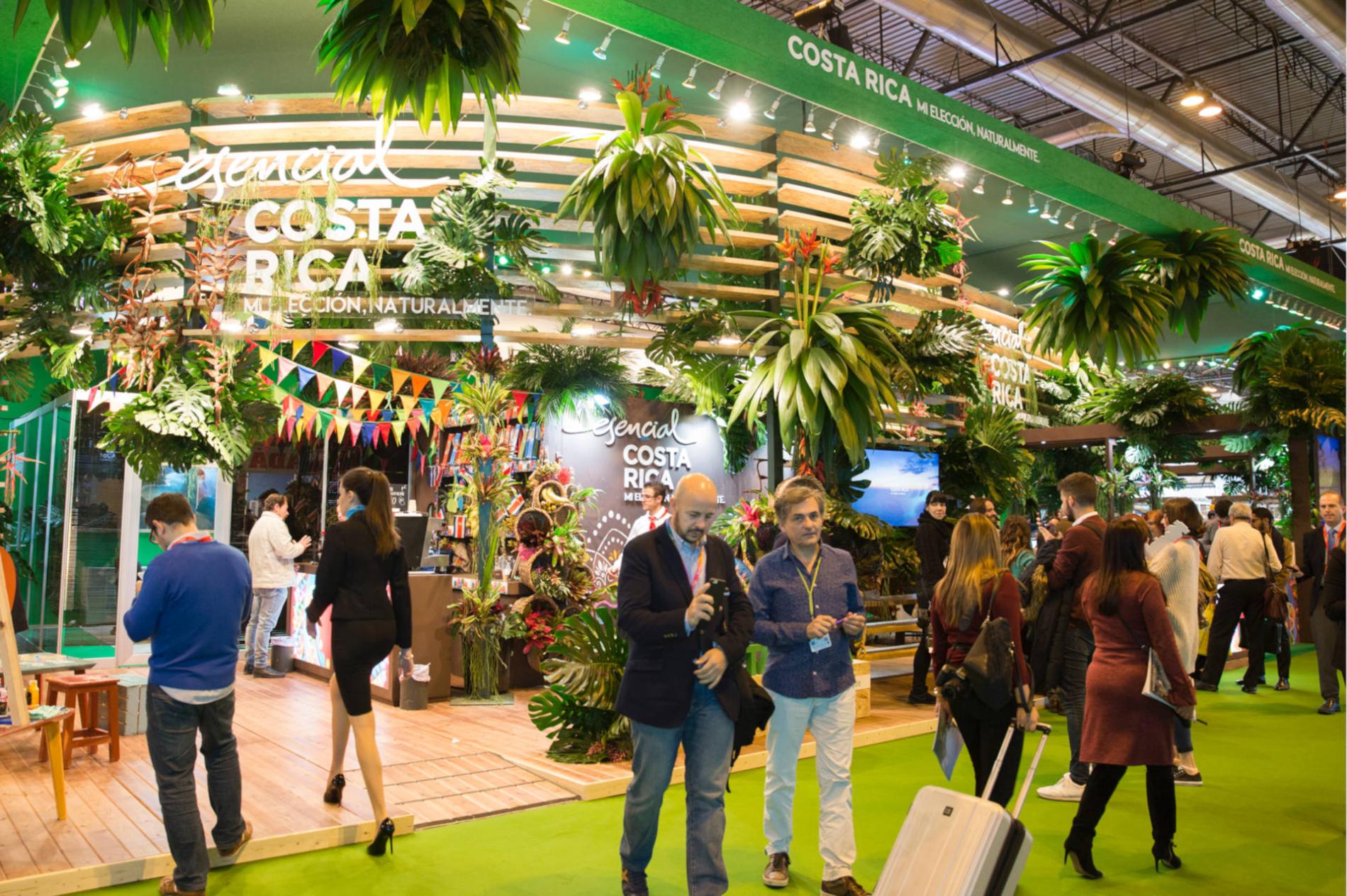 We begin this 2023 full throttle by announcing international shows that we will be attending this year.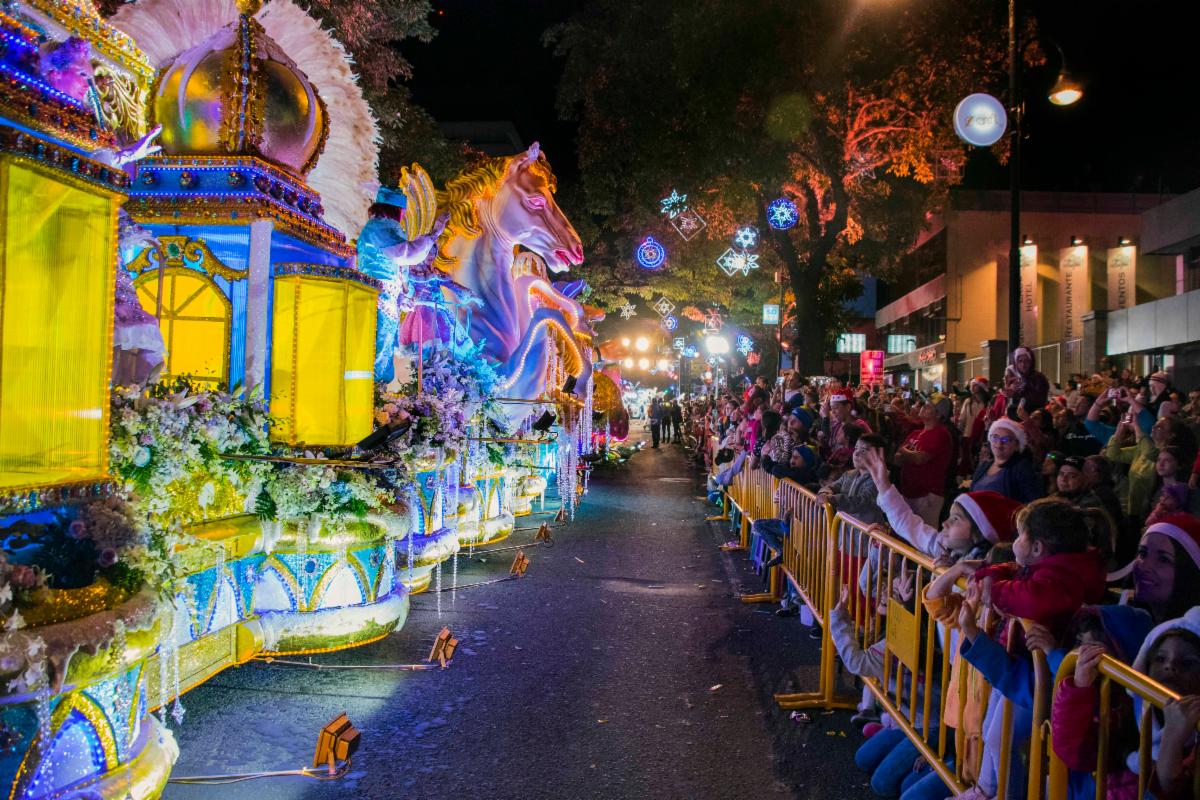 To visit our country during the holidays in December is a unique treat to enjoy.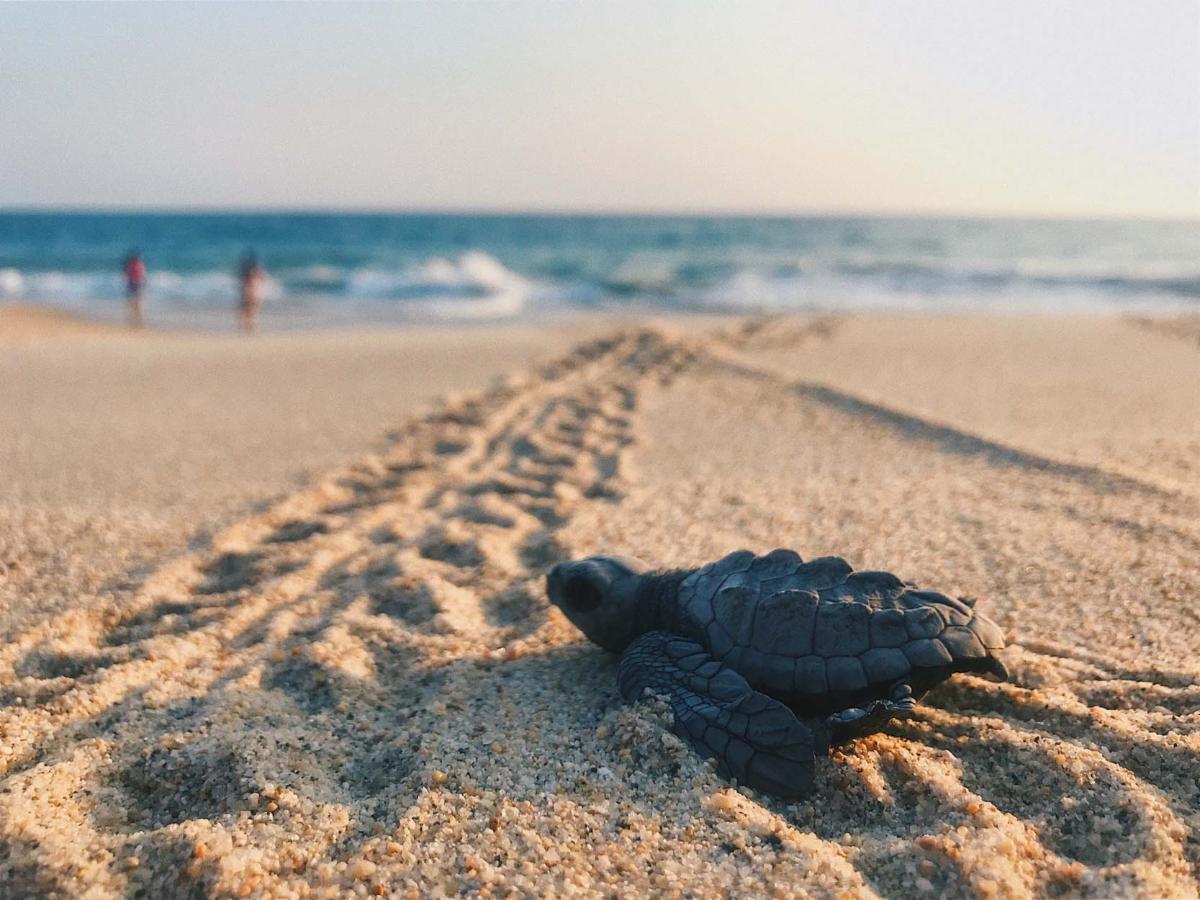 Costa Rica offers so much to do, to visit, restaurants and hotel options, activities and much more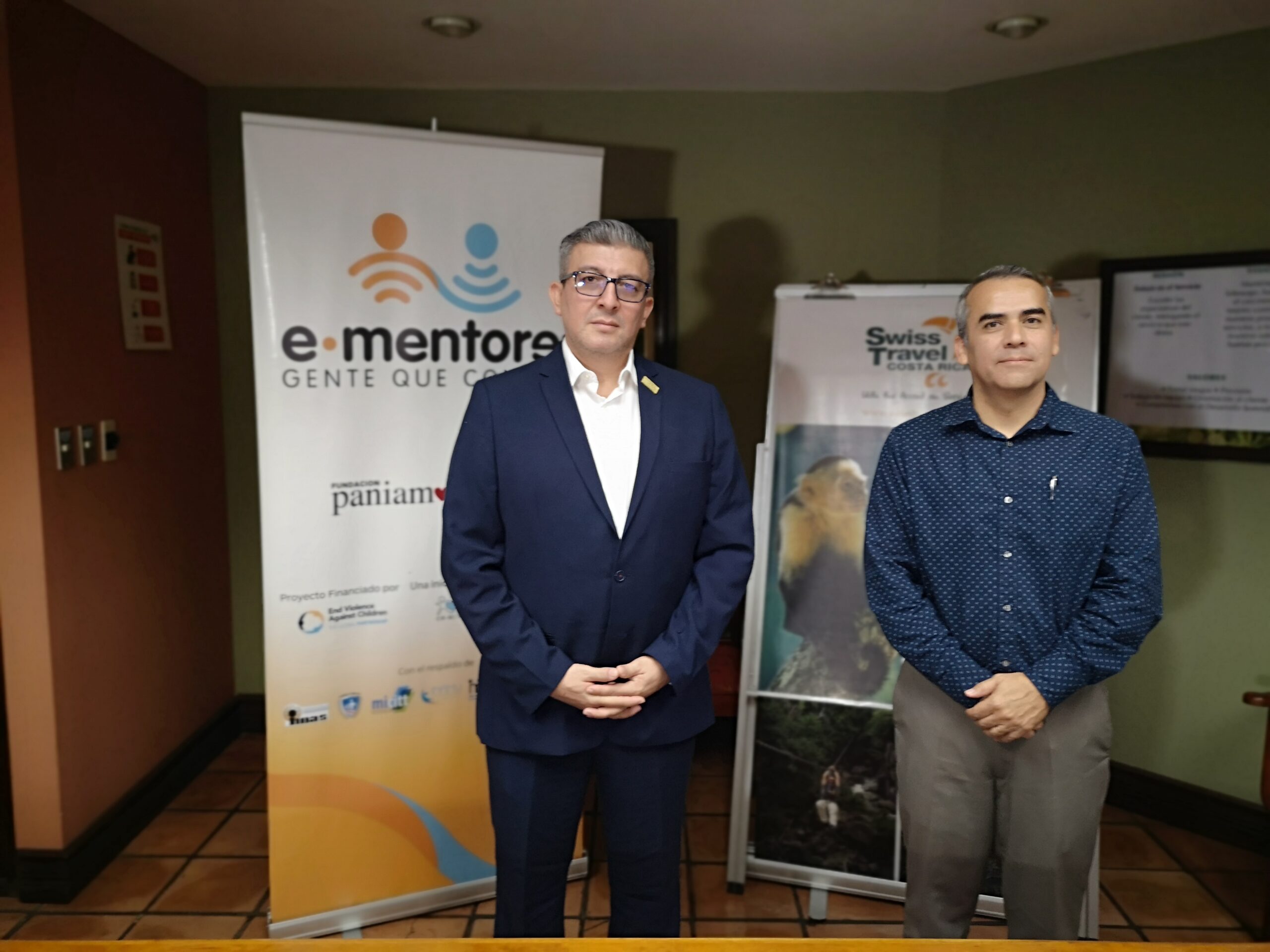 Swiss Travel becomes the first tourism company in Costa Rica to be part of e-Mentores, a program created by Costa Rican government to protect minors from online threats. For over 18 years, we have been part of the Code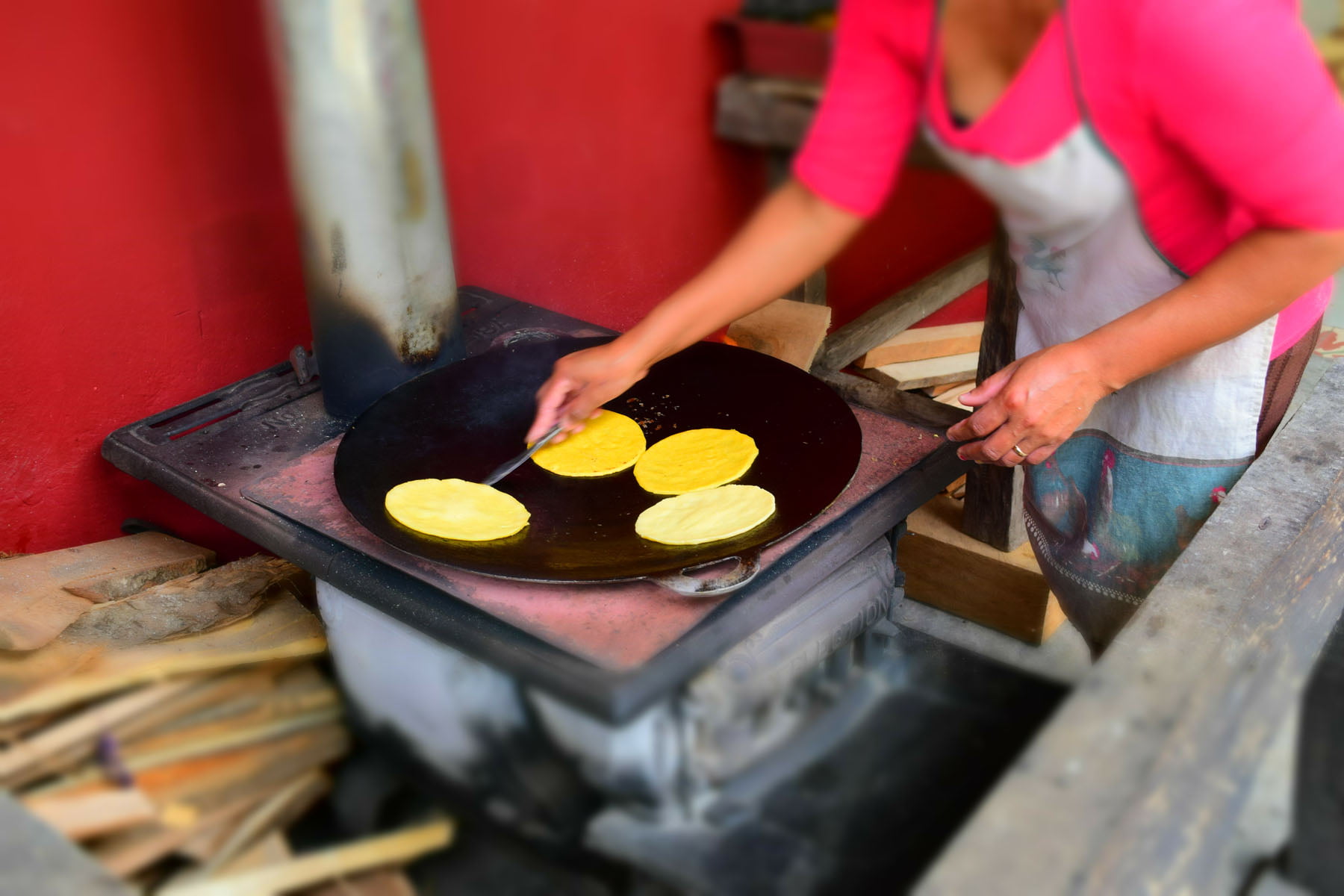 A form to experience the Pura Vida way of life is through rural tourism.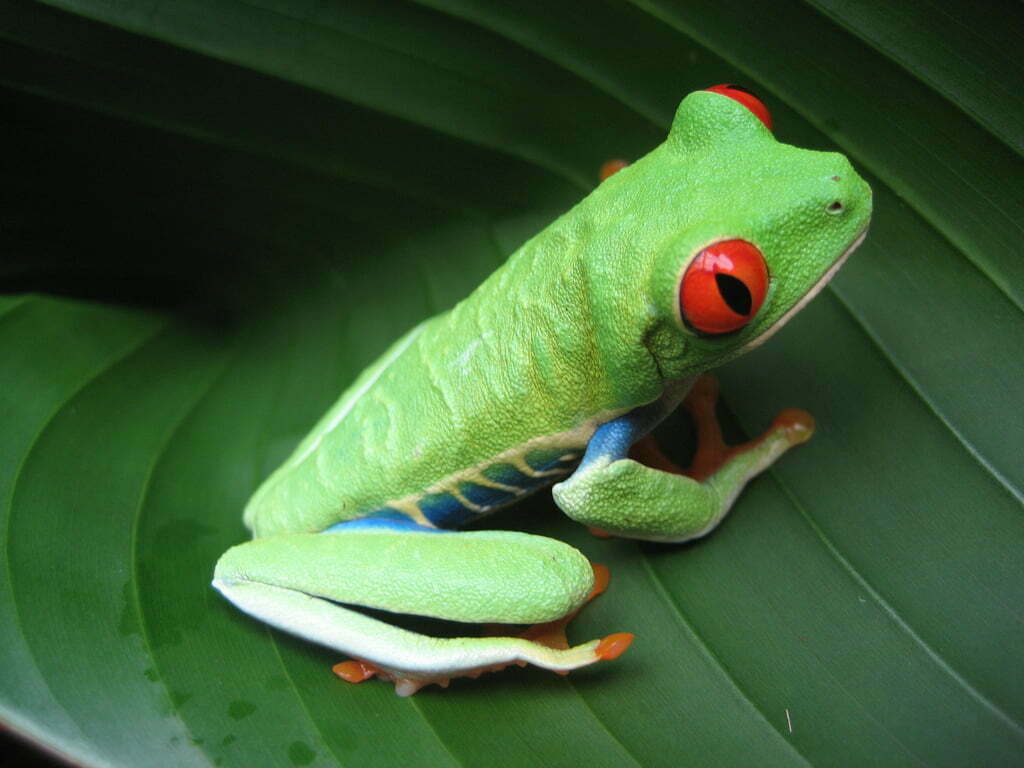 As the green season starts, we watch in awe how our small land is so full of life.