A New High Season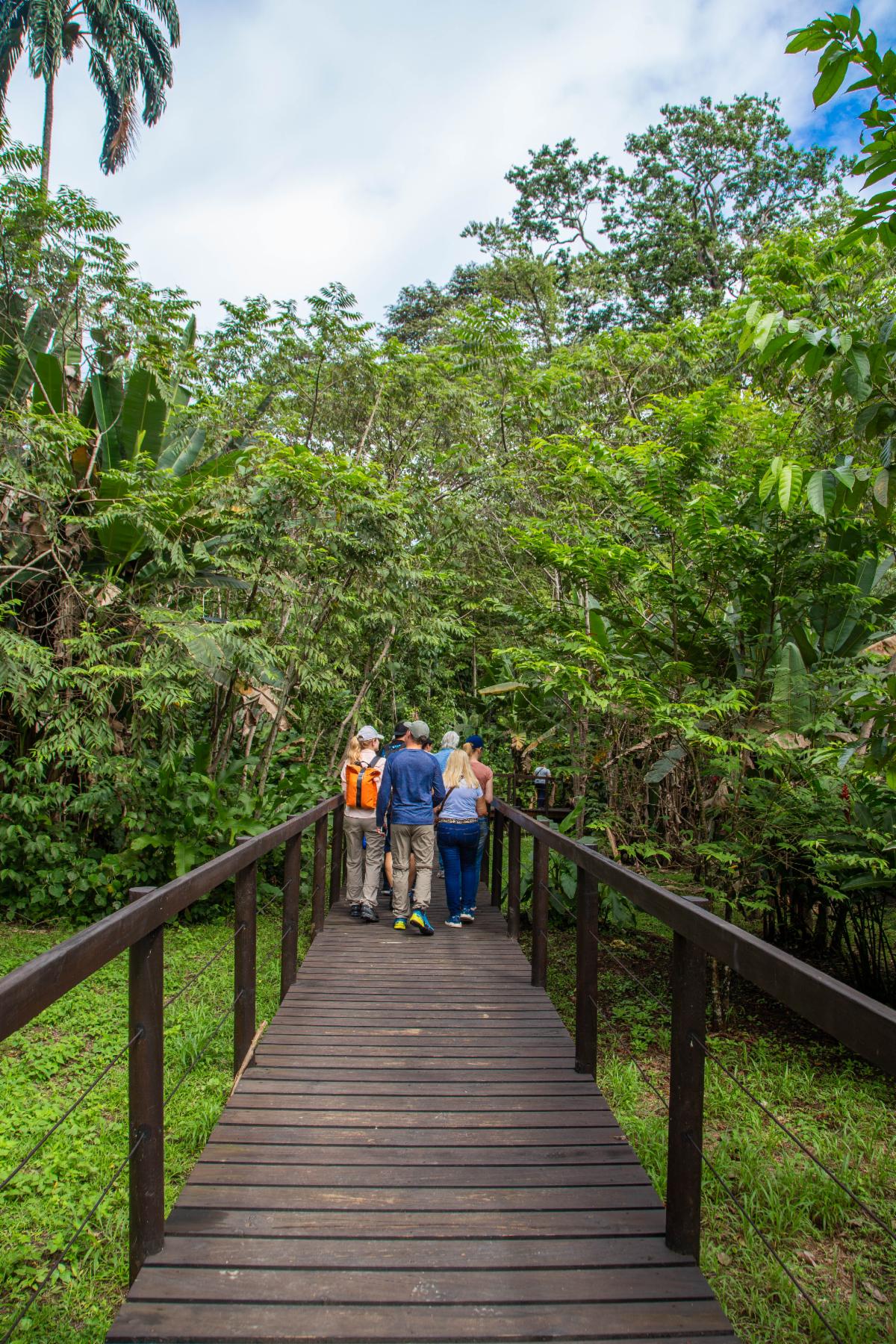 Costa Rica's tourism industry is making a full-throttle comeback!
Studies have shown that the number of travelers who have chosen our country as their destination to visit has increased to levels comparable to before the pandemic.
In total, 85 183 travelers visited the country in September, of which 46 804 came from the United States and 14 748 from Europe (Spain and Germany mostly).
The visitors from the United States represent 93% of the same amount that arrived in our country in September 2019. The percentage of Europeans is 70% compared to the same period in 2019.
These numbers are a good sign of the recovery of our industry, and it also benefits from the opening of new flights from other parts of the world.
Currently, the majority of direct flights to Costa Rica come from the United States, Canada, and Europe to the main airports of entry to the country: Guanacaste and San José, and more new flights are frequently announced by airlines.
It is a great time to resume traveling to Costa Rica.
Our vaccination rates are constantly increasing, and the implementation of new measures will add to the safety of everyone, both local and visitors.
Costa Rica awaits you!